Management Team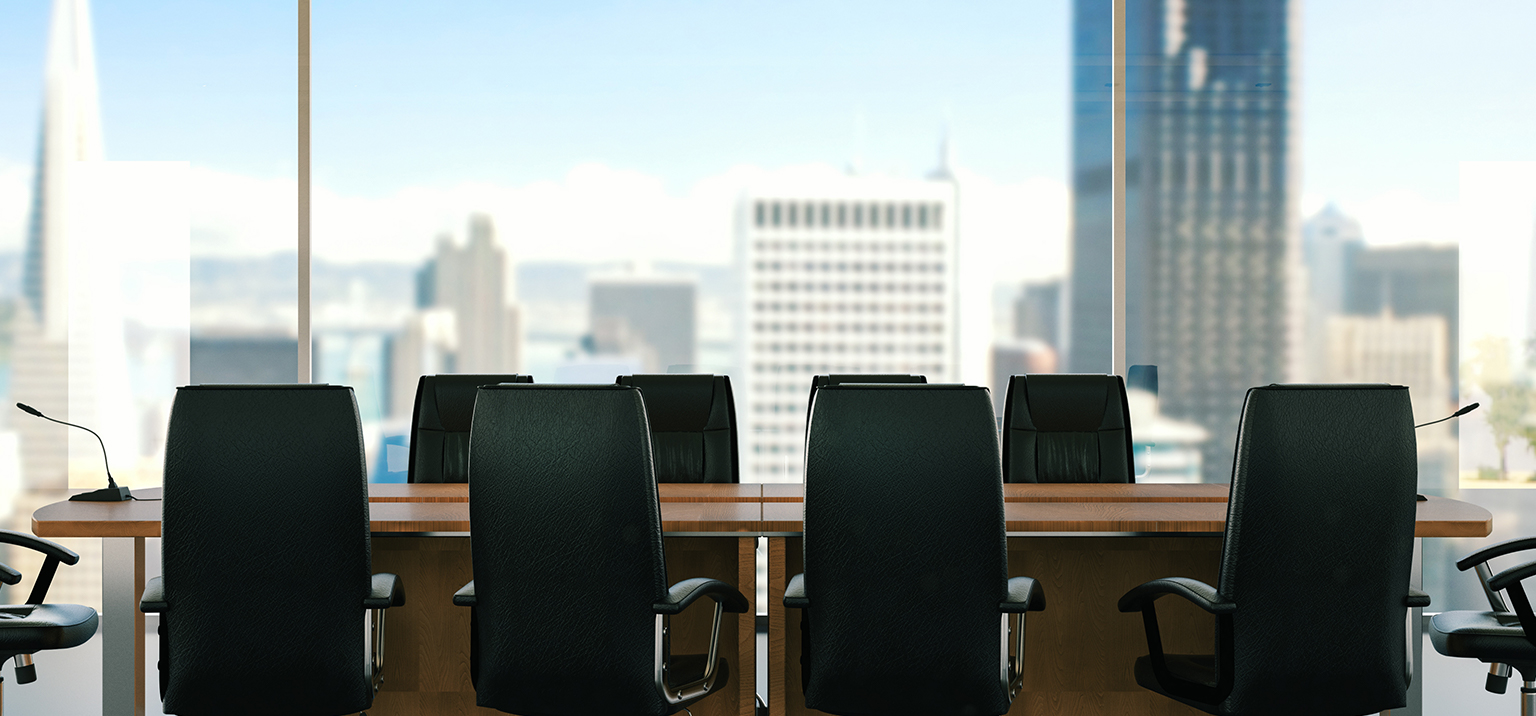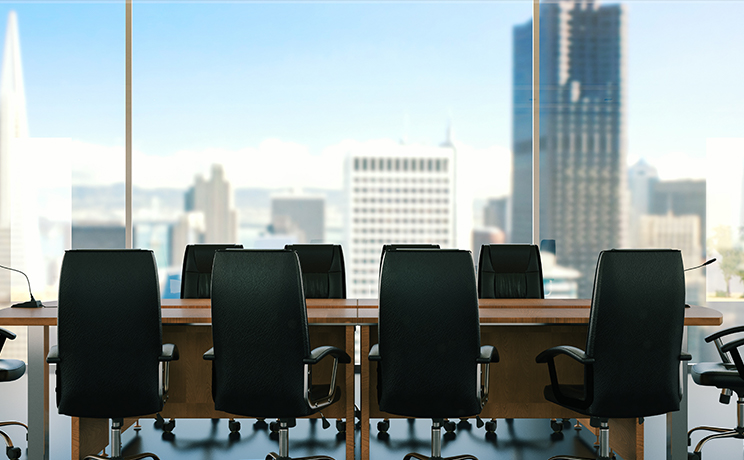 Jungyo Seo M.D, Ph.D.

CMO

· Assistant Professor at Asan Medical Center Hospital / Ulsan University, School of Medicine.
· Medical Specialist of Urology and Urologic Oncology
· Abundant experience with clinics and AI-based drug development

He graduated from Seoul National University, School of Medicine and received a Ph.D degree from the same institute. After that, he was trained at the Department of Urology of SNU hospital. He is also interested in machine learning and computational analysis about clinical big data. He is a specialized surgeon for urological neoplasm including renal cell carcinoma, prostate and bladder cancer.